Sign up for SKY GRAN CANARIATM 2021 through the online payment platform. The registration period will open on March 1, 2021.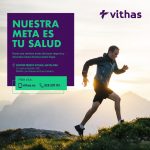 REGISTRATION SKY GRAN CANARIA 2021
All runners registered in SKY GRAN CANARIA 2020, and who have not canceled their registration, will be automatically registered in the 2021 edition under the same conditions as above.
VM16 runner's registrations will be transferred automatically to distance AA21.
TM36 runner's registrations will be transferred automatically to distance TAA50.
AM72 runner's registrations will be transferred automatically to distance AAA82.
In the event that a runner wishes to participate in another modality, this first change will be free, except for the tariff difference if it goes to a higher one, or discounting the price difference, if any.
All runners registered in the IV edition of the Be Cordial Sky Tour Gran Canaria by Kinetik will get a RACE PRO T-Shirt valued at 45.90€.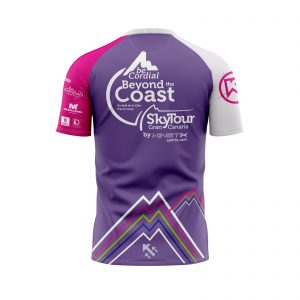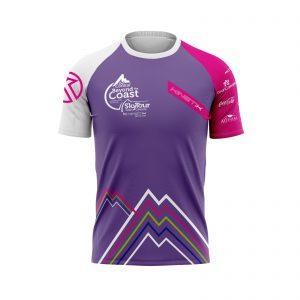 The first 300 new registrations or those registered before March 30 in any of the 3 courses, will receive as a gift a visor by Kinetik Sport, valued at 20.90 €.

In 2021, all ultra runners who finish the ULTRASKY AAA82 distance will receive the FINISHER vest by Kinetik Sport at the finish line, valued at € 75.90€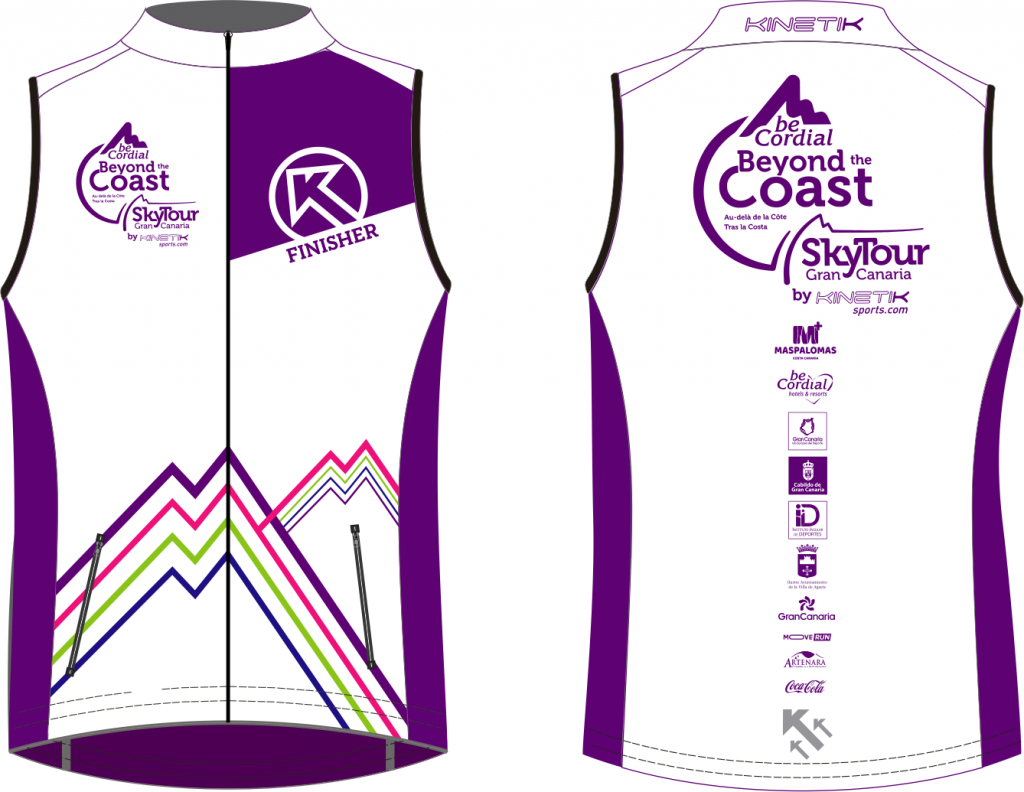 Registration implies the reservation of a place. In case of an event cancellation, the organization will only refund the registration cost if the participant has paid the return insurance at the time of registration, which is established in:
15€ for AA21 distance.
25€ for TAA50 distance.
35€ for the AAA82 distance.
document proving the seriousness and / or major cause of non-participation. Said refund will only be made up to 30 days before the start of the test. After this date, no registration will be refunded.
Registration INCLUDES:
Sky Gran Canaria® Kinetik Sport® finisher vest (ULTRATRAIL AAA82 only).
Race Pro T-Shirt by Kinetik Sport® (ALL COURSES).
Kinetik Sport® visor for the first 300 registrations (new registrations 2021).
Streaming.
Medical assistance during the race. Safety, rescue and aid control.
Technical information about the race.
Liability insurance.
Refreshments stations along the race.
Massages, stretching and finisher area.
Isotonic drinks.
Awards ceremony.
TERMS AND PRICES
Modalidad

1 marzo al
30 Junio

1 julio al
30 septiembre

AA21

35,00 €

45,00 €

TAA50

55,00 €

 75,00 €

AAA82

110,00 €

130,00 €
Vithas Las Palmas, partner sanitario estratégico de la SKY Gran Canaria 2021