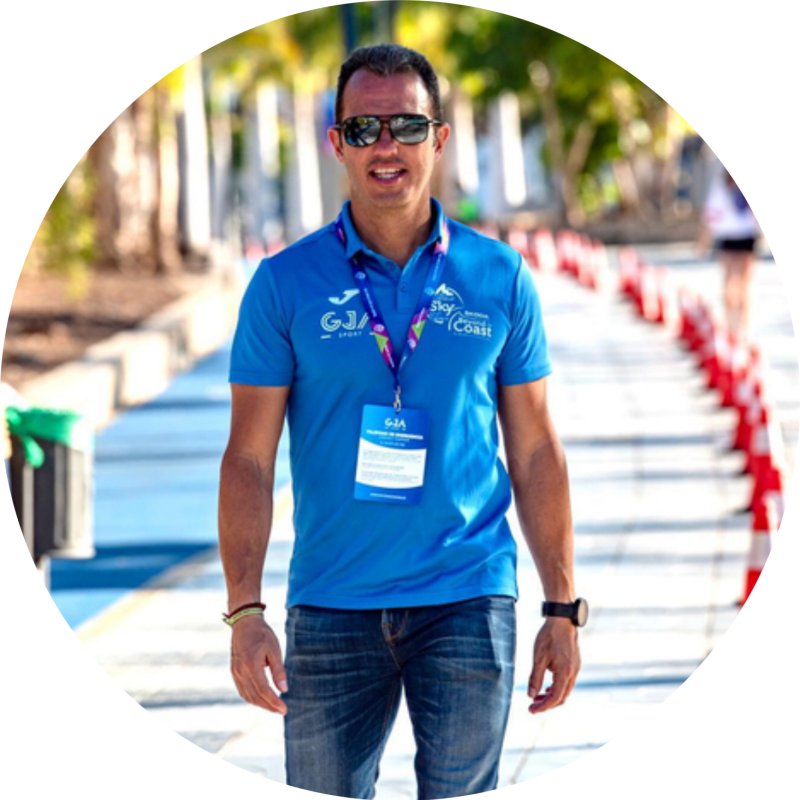 We are SPECIALISTS in organizing SPORTS EVENTS, company INCENTIVES, BOOTCAMP and TEAM BUILDING events, as well as organizing AD HOC EVENTS.
We offer you the chance to choose an EXPERIENCE to grow professionally, improving the human relations within the work team through motivation, emotions and positive experiences. We are a committed PROFESSIONAL TEAM, multilingual and highly qualified to manage national and international events (MICE).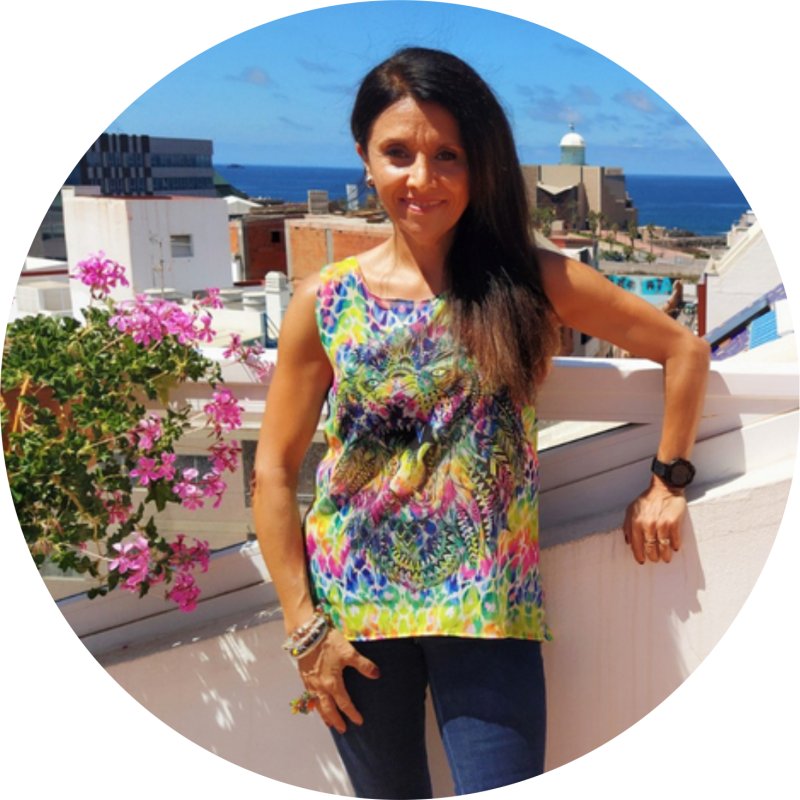 We are located in GRAN CANARIA (Canary Islands), from where we organize events and design tailor-made programmes, adapted to the needs and characteristics of any company. We can assure our coverage in the chosen destination, offering a complete service in organizing highly qualified events.