A healthy company is good for the entrepreneur and good business for everyone. The workplace is an ideal place to implement successful preventive strategies for improving lifestyles. A healthy company is a happy company.
A healthy employee is a happy worker, and consequently more productive for your company.
MOVE FIT offers you:
The implementation of the tailored corporate wellness program to each employee.
Improve the lifestyle of employees through a program guided by specialists in physical activity and healthy nutrition.
Fight sedentary lifestyle to improve the physical condition and health of employees.
CORPORATE WELLNESS PROGRAMS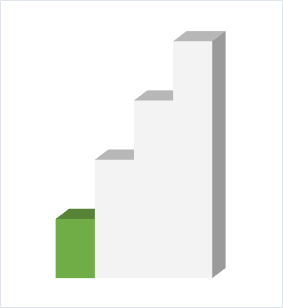 HEALTH
It is designed for the most sedentary employees. Its goal is to get in shape, as well as the loss of weight, body and visceral fat.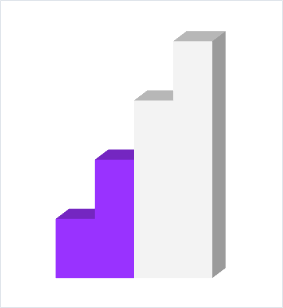 WOMEN
Focused on women, its goal is fitness and physical maintenance, with specific toning programs.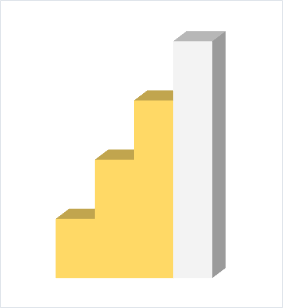 MOVE FIT
For those who do sports or have done it in the past. Its goal is to improve physical condition with specialized monitoring.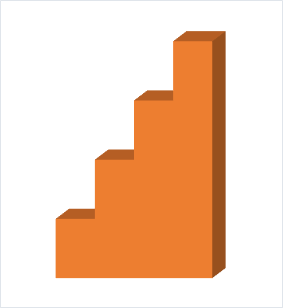 RUNNING
It's is thought for sportsmen and sportswomen. Its objective is to improve sports performance, overcoming new challenges with the help of our specialists.
Health test
Weekly fruit basket of 160 or 320 pieces, according to the number of employees.
Anthropometric and physiological measurements check.
Bi-monthly check.
First consultation with the Nutritionist.
Bi-monthly consultation with the Nutritionist to review the diet and measurements changes.
Two one-hour trainings per week with the coach.
Training material.
Monthly outdoor training plan depending on the type of group (only for Running and Move Fit Programs).
Bi-monthly report of each employee with their improvement.
Bi-monthly report of each group for the HR department.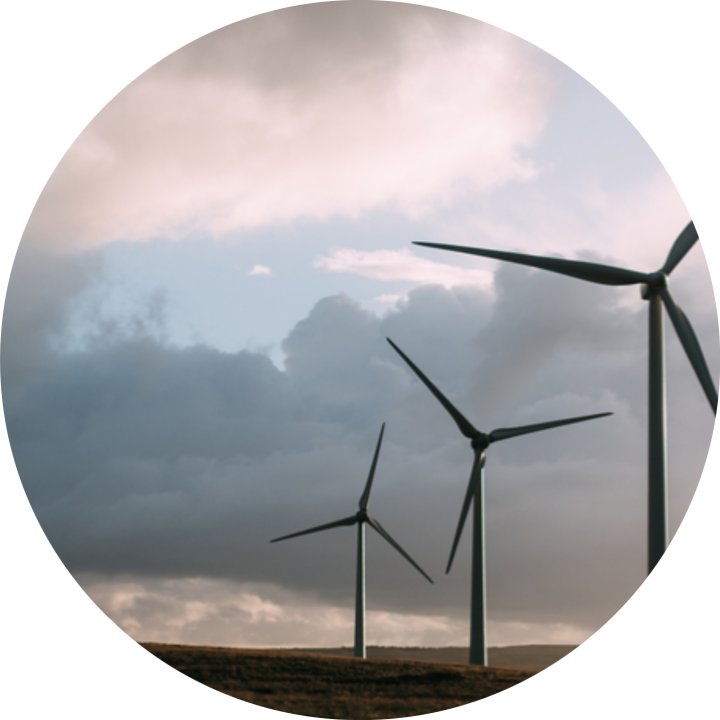 INCREASE PRODUCTIVITY
A HEALTHY, ACTIVE EMPLOYEE WITH A BALANCED EATING FEELS GOOD, WORKS BETTER AND WILL BE MORE PRODUCTIVE.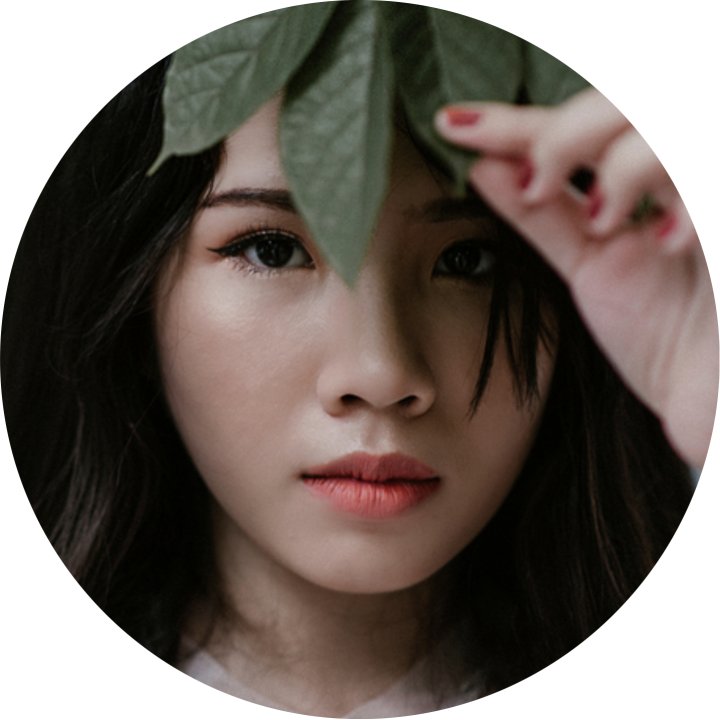 RETAIN TALENT
THE EMPLOYEE WILL VALUE THE INVESTMENT IN THEIR HEALTH, WILL BE MOTIVATED AND HAPPY, SO THEY WILL WANT TO STAY IN THE COMPANY, WILL BE PROUD OF BELONGING TO IT AND WILL BE LOYAL TO IT.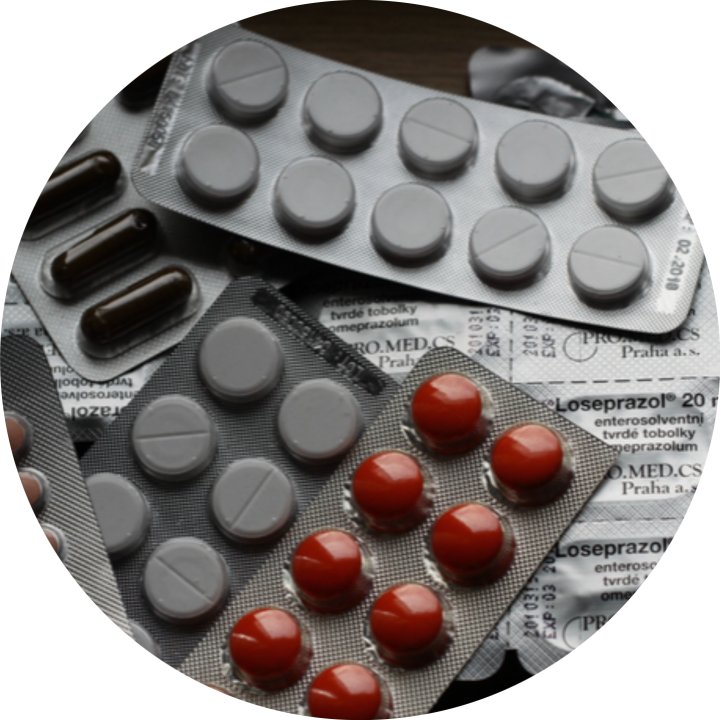 REDUCE COSTS
INVESTING IN IMPROVING OUR EMPLOYEES HEALTH IS TO REDUCE THE HIGH COSTS WHICH ARE CAUSED BY LEAVING WORK DUE TO DISEASES ASSOCIATED WITH SEDENTARISM.
DO YOU WANT MORE INFORMATION?