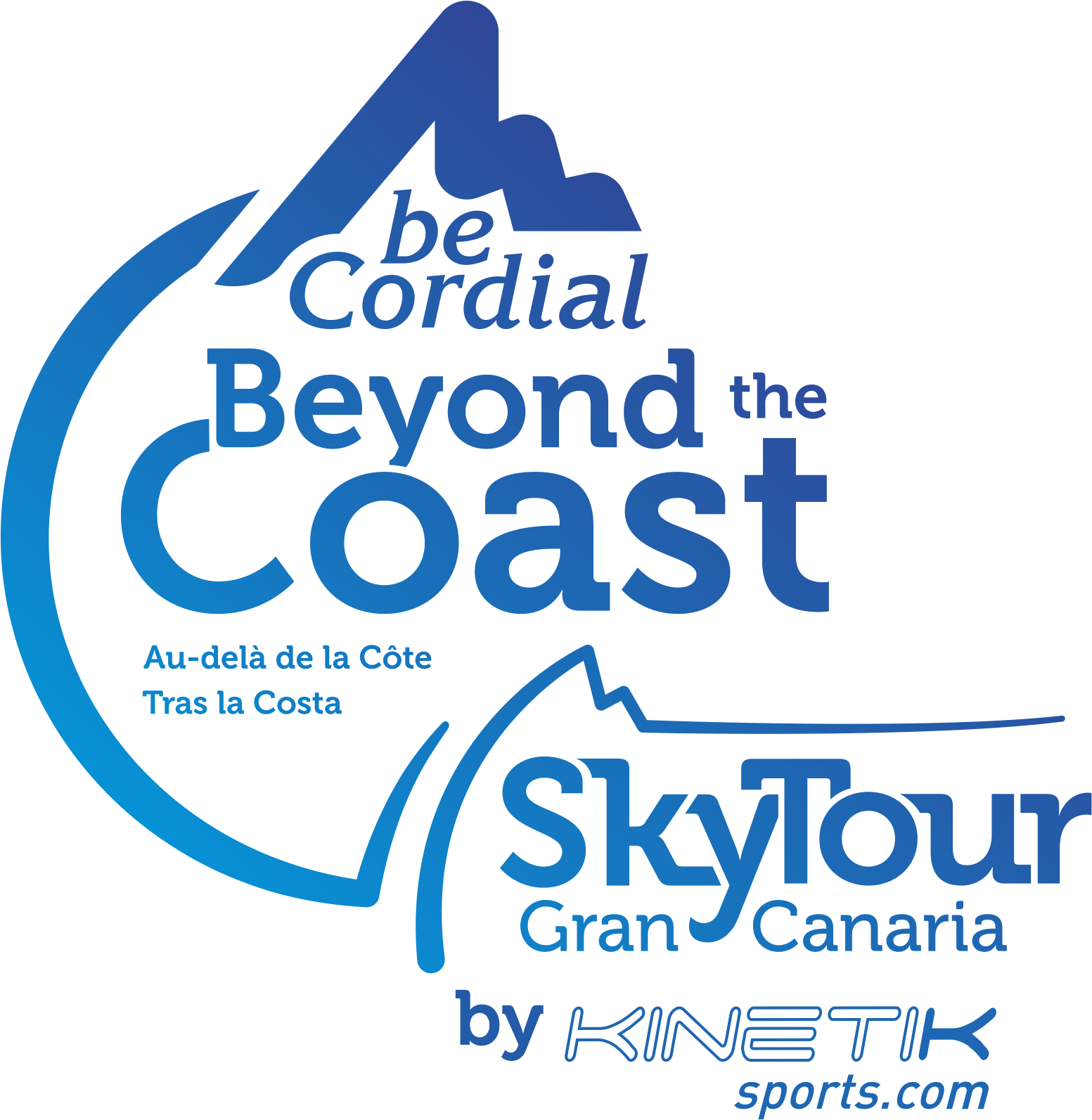 Sky Gran Canaria
83
Days
22
Hours
26
Min
17
Sec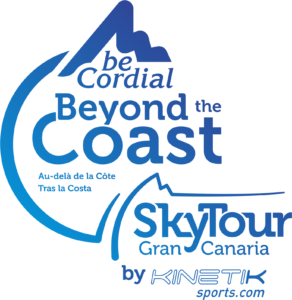 The natural environment Gran Canaria has to offer makes its description as "miniature continent" very fitting. The benignity of its climate, stroked by the trade winds, and lack of extreme temperatures, allows the practice of outdoor sports all year round.
BEYOND THE COAST_SKY TOUR GRAN CANARIA ® is a mountain race that counts with the main race, an 82 km ULTRATRAIL with almost 4,500 metres of positive elevation. In addition, it offers other races that adapt to the different profiles of the runners who will be able to choose a distance according to their capabilities.
BEYOND THE COAST_SKY TOUR GRAN CANARIA ® traverses Gran Canaria from southwest to northwest beginning in Arguineguín town (Playa del Pajar), and finishing in Agaete Town (Puerto de las Nieves). It will run through the highest point of the island – Pico de las Nieves, which rises 1,954 metres above sea level- and the biggest dams of the island, wandering through the municipalities of San Bartolomé de Tirajana, Mogán, Artenara, Tejeda, Vega de San Mateo, Guía y Agaete; the latter being the host for this event.
BEYOND THE COAST_SKY TOUR GRAN CANARIA ® is a race suitable for all types of runners. The gorgeous sceneries the island has to offer will allow your maximum enjoyment.
BEYOND THE COAST_SKY TOUR GRAN CANARIA ® is an event that scores for the Ultra-Trail du Mont Blanc (UTMB), an ITRA member and DUV member also.
NEWNESS:
ULTRASKY AAA82, from Playa del Pajar (Arguineguín-Artenara-Agaete)
TRAILSKY TAA50, from the main square in Tunte village (Tunte – Artenara – Agaete)
MINISKY AA21, from the main square in Artenara village (Artenara – Agaete)
GIFT: all runners will receive a KINETIK SPORTS technical T-Shirt.
SPECIAL GIFT: all the ULTRASKY AAA82 finishers will receive a KINETIK SPORTS vest.
15% DISCOUNT for all registered runners, for an ergometry test (effort and exercise test) at Vithas Las Palmas Hospital Sports Medical Unit.
COURSES DISTANCES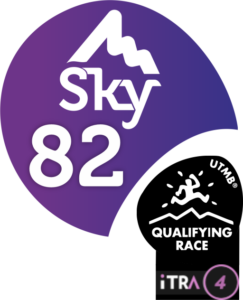 ULTRASKY AAA82
COURSE DISTANCE: 82 km
ELEVATION: +4.530 m / -4.520 m
TIME LIMIT: 19 hours
ITRA POINTS (UTMB): 4 POINTS
TRAILSKY TAA50
COURSE DISTANCE: 50 km
ELEVATION: +2.660 m / -3.540 m
TIME LIMIT: 11 hours
ITRA POINTS (UTMB): 2 POINTS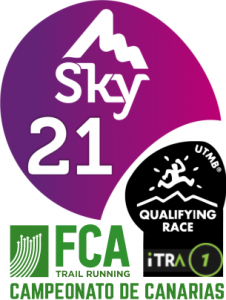 MINISKY AA21
COURSE DISTANCE: 21 km
ELEVATION: +740 m / -1.970 m
TIME LIMIT: 6 hours
ITRA POINTS (UTMB): 1 POINTS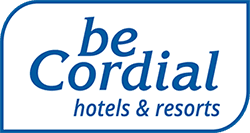 BE CORDIAL HOTEL & RESORTS ES EL PATROCINADOR OFICIAL DE LA DE SKY GRAN CANARIA. TE OFRECE MUCHAS VENTAJAS DE LAS QUE PUEDES BENEFICIARTE AL RESERVAR TU ESTANCIA EN CUALQUIERA DE SUS ESTABLECIMIENTOS:
* APROVECHA EL DESCUENTO DE HASTA EL 14% POR RESERVAR Y ABONAR TU RESERVA CON ANTELACIÓN
* HAZTE SOCIO EN EL CLUB CORDIAL Y APROVECHA LA OFERTA 7=6 (QUÉDATE 7 NOCHES Y PAGA SÓLO 6. ESTA OFERTA ES COMBINABLE CON EL DESCUENTO POR PRONTO PAGO)
HOTEL CORDIAL MOGÁN PLAYA ****
Este impresionante hotel con estilo de pueblo canario está formado de 9 edificios diferentes.
La parcela de 48.000 m2, tiene aprox. 10.300 m2 de jardines subtropicales, con 450 diferentes variedades de plantas, dos espléndidas piscinas (climatizadas en invierno), jacuzzi, piscina para niños, parque infantil, solarium con hamacas y colchones, sombrillas y restaurante piscina con terraza.
En marzo 2009 el parque arqueológico "Las Crucecitas" fue inaugurada; forma parte del hotel y muestra reliquias únicas de los Guanches.
Cordial Mogán Playa ofrece una combinación única de un lujoso resort vacacional y un ambiente auténtico español en un entorno tranquilo y bello.
Gracias al clima subtropical, las actividades acuáticas y el golf son posibles durante todo el año.